Resources
You have goals. We can help you reach them.
Smart – Efficient – Legal Solutions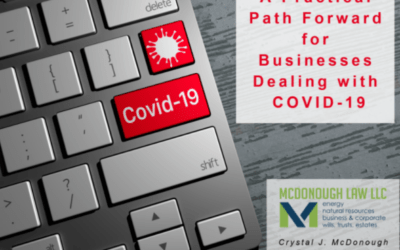 The simple fact is we are living through a pandemic – and it's going to be with us for a while. That's our new reality. But life must go on, and needs must still be met, so the question is, 'What are we, as small business owners, going to do to move forward?
read more