News & Blog
You have goals. We help you reach them.
Smart – Efficient – Legal Solutions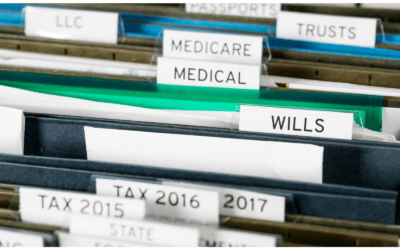 Five Reasons to Protect Your Retirement Accounts Now Your retirement account provides asset protection during your lifetime, but as soon as you pass that account to a loved one, that protection evaporates. When your spouse, child, or other loved one inherits your...
read more