News & Blog
You have goals. We help you reach them.
Smart – Efficient – Legal Solutions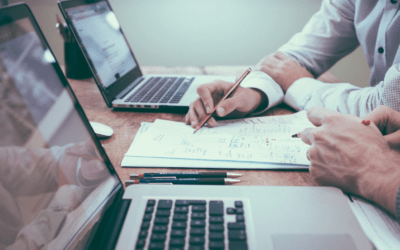 Business Stress Test ™  According to a 2014 Forbes article, between 36 and 53 percent of operating businesses in the U.S. are involved in at least one legal or court proceeding in any given year. Many of those businesses are sued by employees, contractors, vendors,...
read more