News & Blog
You have goals. We help you reach them.
Smart – Efficient – Legal Solutions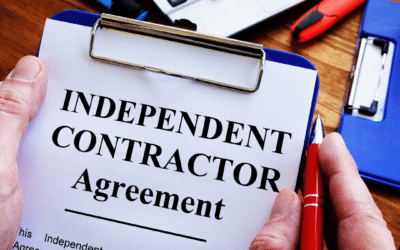 What You Need to Know about Hiring Your First Contractor Hiring workers is an important step for a business. A business owner is faced with a chicken-and-egg dilemma: Is it better to hire employees anticipating that the business will grow, or wait until the business...
read more