News & Blog
You have goals. We help you reach them.
Smart – Efficient – Legal Solutions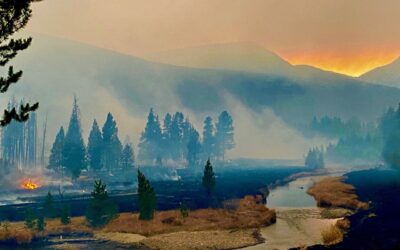 As a property owner are your assets like insurance, land, farm, ranch and property secure? On October 22, 2020, the Troublesome Fire became the second largest In Colorado History. Many people in Granby and Grand Lake lost property, assets, and livelihood. Crystal...
read more