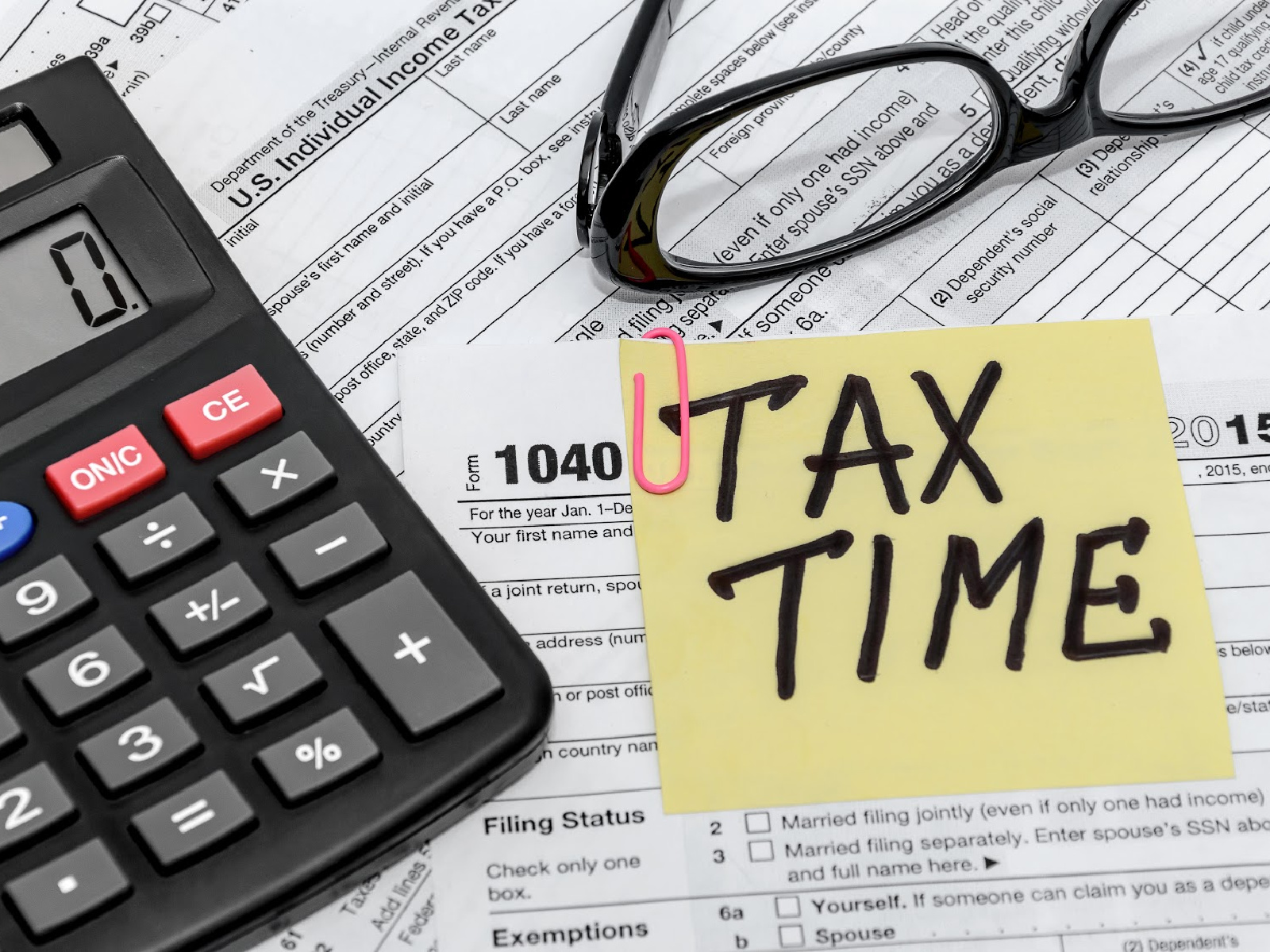 IRS Extends Tax Filing and Payment Deadline
On March 17, 2021, the IRS announced that the federal filing and payment deadline for individual taxpayers, including those who pay self-employment tax, has been extended to May 17, 2021, due to the challenges and unique circumstances surrounding the COVID-19 pandemic.
The extension does not apply to estimated tax payments due on April 15, 2021.
Victims of February winter storms in Texas, Oklahoma, and Louisiana still have until June 15, 2021, to file individual and business tax returns and make payments as announced by the IRS earlier in March.