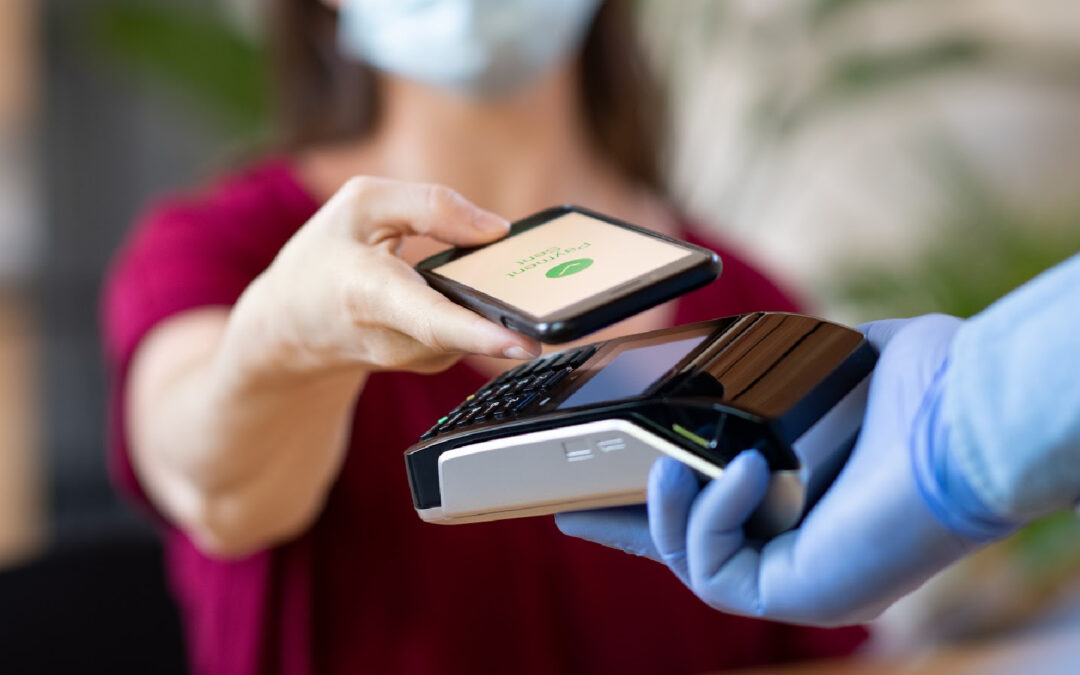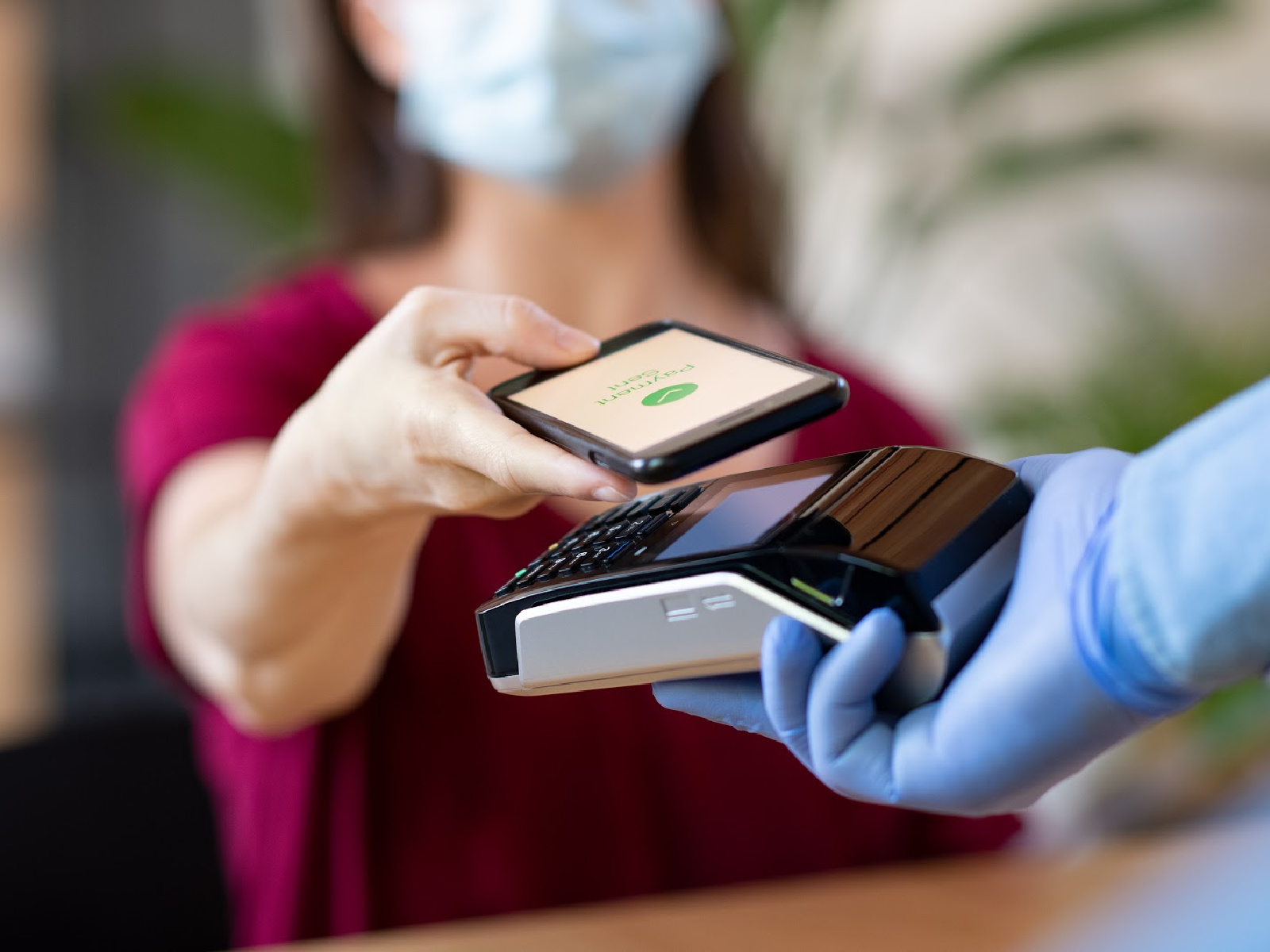 COVID-19 Relief Updates for Small Businesses
Although some states have eased COVID-related restrictions on small businesses, many businesses are still struggling.
The Internal Revenue Service (IRS) and the Small Business Administration (SBA) continue to issue guidance for small businesses that seek to benefit from the COVID-relief legislation passed in 2020.
In addition, the American Rescue Plan Act, the new stimulus legislation signed into law by President Biden on March 11, 2021, provides additional funding for the Paycheck Protection Program (PPP) as well as aid for certain business sectors that have been particularly hard-hit by the COVID-19 pandemic.