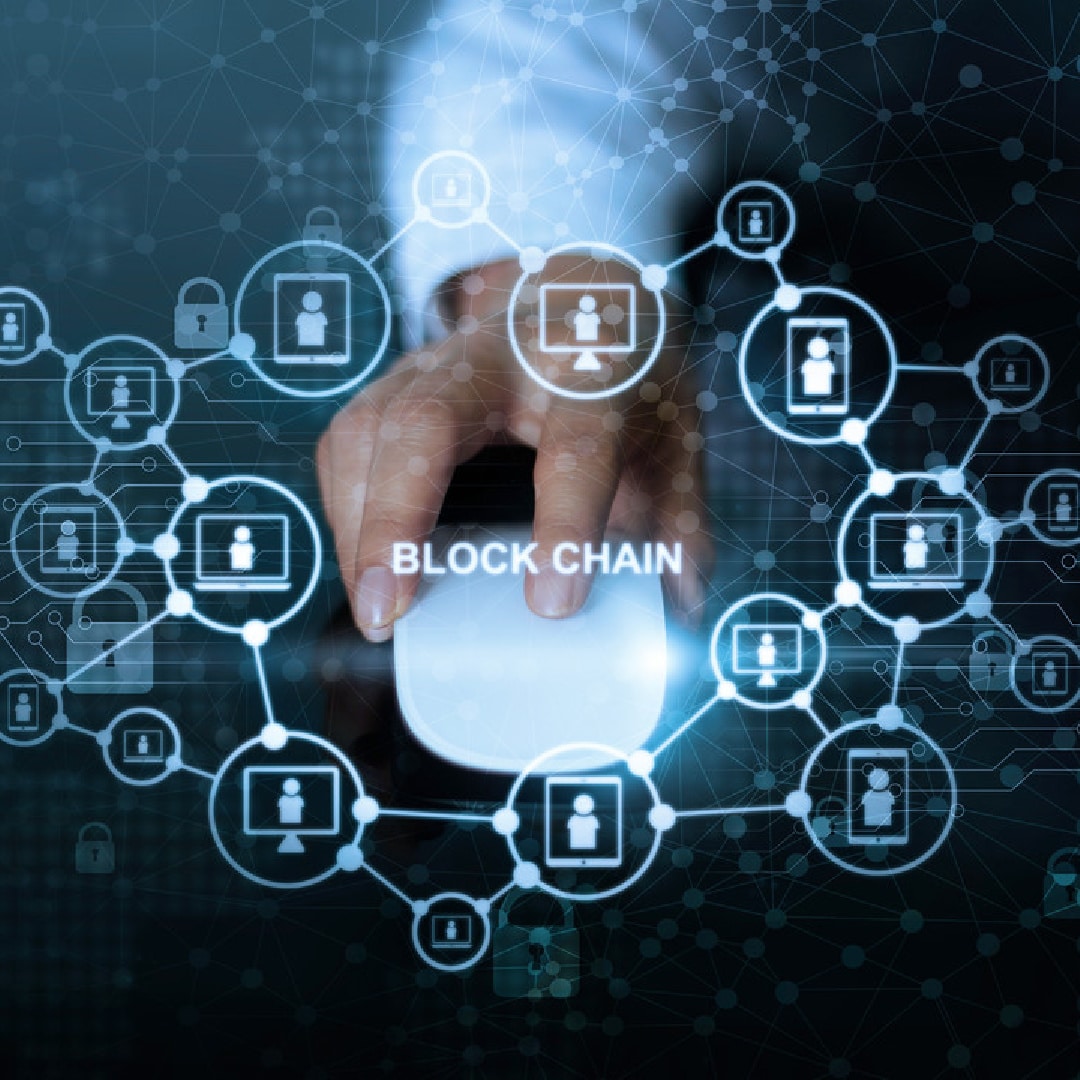 Attention Blockchain and Cryptocurrency Miners: Wyoming is now open for business!
On Tuesday April 2, 2019, Wyoming Governor Mark Gordon signed The Special Electric Utility Agreement (HB113) into law. The National Law Review proclaimed it a 'sweeping' new piece of legislation. But what does it really mean?
It means that Wyoming is poised to become the cryptocurrency and blockchain capital of the nation – and this new law is paving the way!
The Costs of Blockchain and Cryptocurrency
Blockchain and cryptocurrency providers have long struggled with the excessive electricity and other energy costs associated with the complex process of mining. It's been estimated that Bitcoin alone uses as much energy annually as the entire nation of Nigeria!
Given that Wyoming already produces some of the cheapest and most abundant energy in the nation, it's always been an ideal location for finding possible solutions to blockchain energy consumption, and the associated costs. Wanting to capitalize on this advantage, Wyoming has made noticeable efforts to grow their technology sector and make it as blockchain friendly as possible.
As a result, several blockchain and cryptocurrency mining companies have already set their sights on making Wyoming home. The main challenge for Wyoming, however, was offering sustainable and affordable energy rates to blockchain miners without having a negative impact on their other customers.
HB113 aims to solve that all that.
How HB113 Works
The Special Electric Utility Agreement law allows cryptocurrency miners to enter into service agreements with Wyoming's electric utilities that are separate from all other customers, and without approval from Wyoming's Public Utility Commission. All costs and benefits from the agreements will sit squarely on the shoulders of the utility companies' shareholders.
In other words, Wyoming's utility providers will now have the flexibility to offer special rates and customizable solutions to blockchain and cryptocurrency miners without burdening their other customers with any losses or costs as a result.
This is a win-win for everyone involved.
Wyoming Leads the Way
HB113 is far from being Wyoming's only piece of legislation to focus on the blockchain industry.
In 2018, Wyoming passed its first set of innovative blockchain laws that made the state's LLC regulations blockchain-friendly, and categorized cryptocurrency's as an asset which means they're now exempt from state property taxes. This caused a slew of blockchain and crypto companies to register in the state. That first round of legal reform was one of the most exciting things to happen to cryptocurrency in at least a decade.
Now, with the passage of HB113, Wyoming has firmly established itself as the most blockchain friendly jurisdiction in the U.S. But they haven't stopped there.
So far this year, seven other pieces of blockchain friendly legislation have been introduced in the Wyoming state legislator. To date, they've all passed on their floors and are set to be signed into law.
Aside from high energy costs, banking for cryptocurrency and blockchain companies has been another source of concern and frustration. Several of Wyoming's new laws address those challenges. HB74, for example, would allow 'special purpose depository institutions' to perform most traditional banking functions for blockchain customers. And SF125 would be the only law in the nation to offer comprehensive UCC provisions for digital assets such as cryptocurrency.
How McDonough Law Can Help
Wyoming may be cowboy country, but their innovative and groundbreaking legislation in the last two years has set the stage for the blockchain community to firmly plant their roots in the Yellowstone state.
Blockchain companies looking to make Wyoming home should take careful note of the various new laws, particularly HB113, and weigh their options and opportunities. Our Wyoming utility attorneys have an in-depth understanding of utility and energy laws and years of experience representing clients during negotiations and the drafting of agreements. We can help you make sense of the new regulations and make the most of the many opportunities available under Wyoming's broad and sweeping blockchain laws and reform.
Call our office to schedule an appointment today.