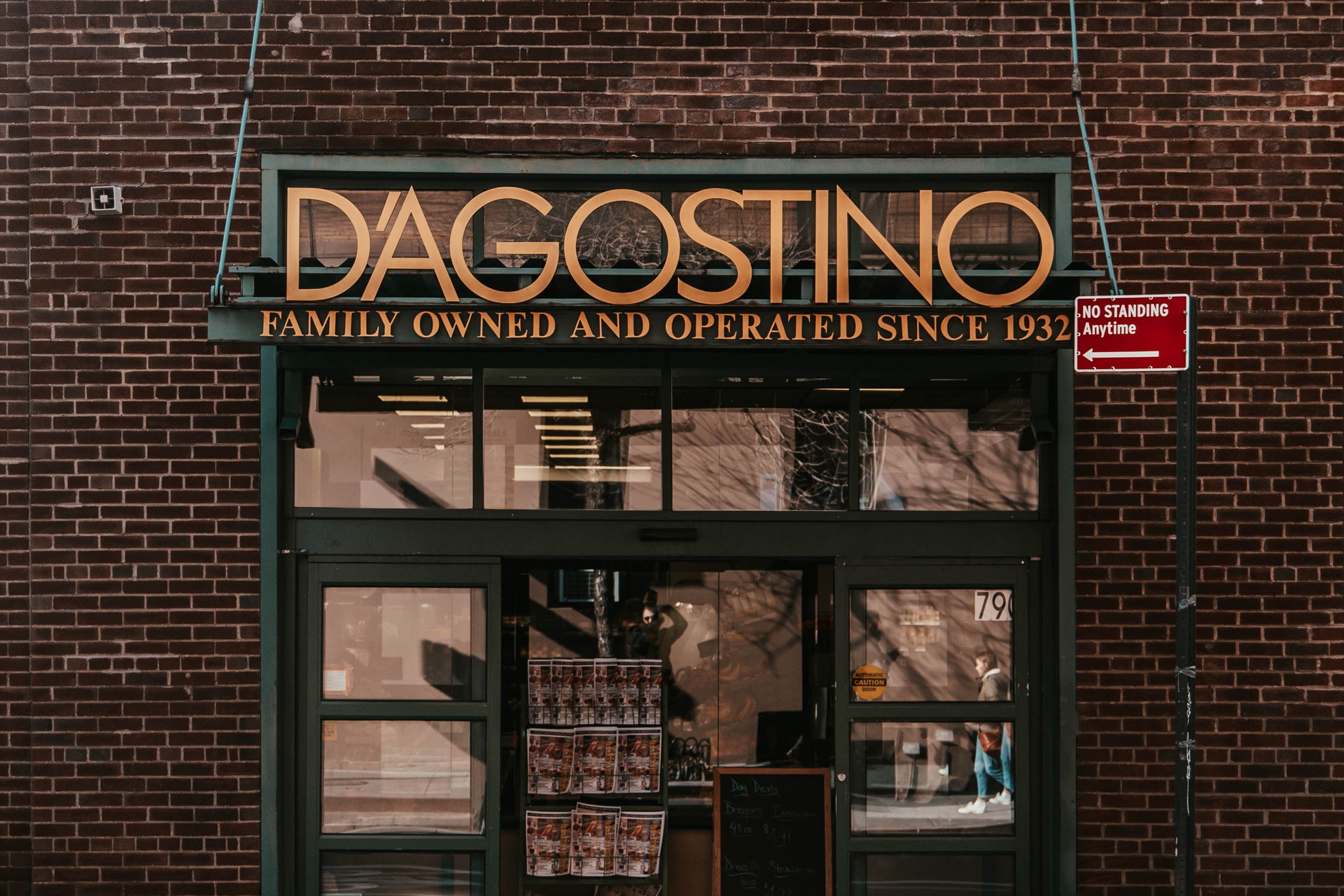 8 Steps To A New Business
Starting a new business is an exciting endeavor but can quickly become overwhelming – especially if you're doing it alone. Creating a well-defined business plan allows you to refine incomplete ideas, address matters you might not have considered, construct a roadmap so you know what to do next, and even increase credibility for bank lenders or investor funding.
Here are some guidelines provided by the U.S. Small Business Administration (SBA), that will help you get down to business, literally:
1. Executive Summary. An executive summary is a snapshot of your business plan as a whole and touches on your company profile and goals.
2. Company Description. The company description provides information on what you do, what differentiates your business from others, and defines the markets your business will serve.
3. Market Analysis. Before launching your business, it is essential for you to research the industry, market, and competitors. What's working and what's not working for your competitors? How will you distinguish yourself from others? Is there anyone else in your market? If not, it could be for good reason—there might not be a consumer demand for your product or service.
4. Organization & Management. Every business is structured differently, so it's important to understand how your company will be organized and managed. What entity will you use? Who's in charge of what, and when? What kind of business succession plan needs to be put in place?
5. Service or Product Line. Tell the story about your product or service. Describe the features of what you sell and how it will benefit your potential customers.
6. Marketing & Sales. Describe how you plan to market your business and explain your general sales strategy.
7. Funding Request. If you are seeking funding for your business, make sure to include every detail requested by potential investors in your business plan. Any omissions may put your request at the bottom of the pile, or worse yet, in the garbage can.
8. Financial Projections. Providing financial projections to back up your funding request is critical. Find out what information you need to include in your financial projections for the bank or angel investor.
It's likely that you may not know the answers to these questions, and that's okay. McDonough Law LLC can help you to refine your goals, map out your plan, and provide the kind of details needed to make your venture a success. Even if you're already "knee-deep" in your business model, we'll help you get your "ducks in a row." Call (970) 776-3311 to schedule your FREE consultation.