At McDonough Law, it's anything but business as usual.
We're simplifying the way you work with your attorney, by being more accessible, efficient, and creative in everything we do. Our goal is to provide a client-centered, forward-thinking law firm experience.
The Client Is Our Priority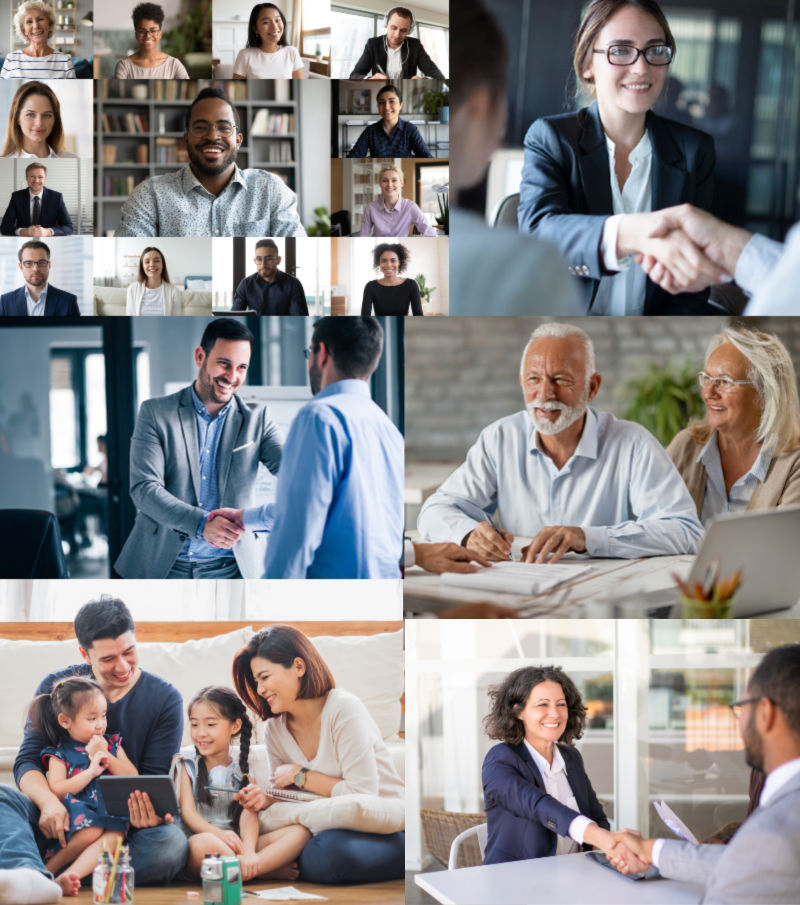 Proudly Serving
Colorado, Wyoming and Texas
Casper Office
5830 E 2nd St
Casper, WY 82609
435-512-4970
Denver Office
200 Union Blvd, Suite 200
Lakewood, CO 80228
970-776-3311
Granby Office
70 East Agate, Unit H
Granby, CO 80446
970-776-3311
Grand Junction Office
2470 Patterson Road Unit 5
Grand Junction, CO 81505
970-776-3311
Loveland Office
1635 Foxtrail Drive
Loveland, CO 80538
970-776-3311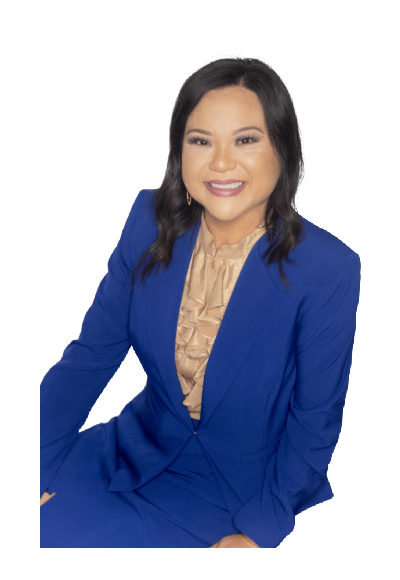 Jennifer Kim Chau
Attorney
Rachel Perdue Behrends
Attorney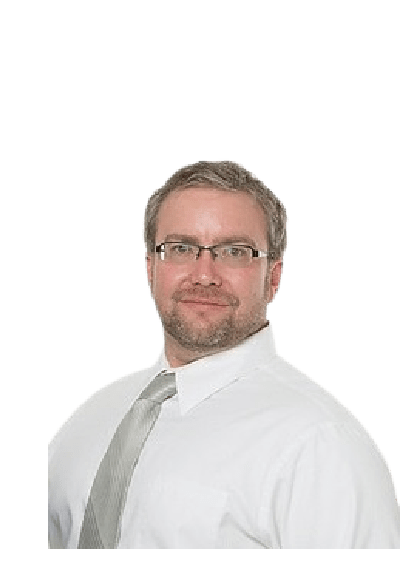 Natascha O'Flaherty
Attorney
Kristen Danko
Client Relations
Experienced attorneys protecting rights, and building futures, one client at a time.
Click here to view more testimonials. 

"We inherited a part of an estate. Crystal McDonough handled all the paperwork to get everything turned over to our name. She also help us with wills, power of attorney. Everything was done in a timely matter and I highly recommend her."
Carl L. 

"Beyond exceptional service and assistance from McDonough law! They went above and beyond to assist me through a legal issue, can not express in enough words all the outstanding and exceptional service they provided. I would recommend them to anyone needing legal assistance in a heartbeat. Thank you McDonough law for all you have done and bringing me peace and happiness I thought I would never see again."

"Crystal and her team were very responsive to getting a lease contract prepared that met the criteria I needed. Crystal understands what makes sense and is practical for a ranch property lease. Simple and straightforward."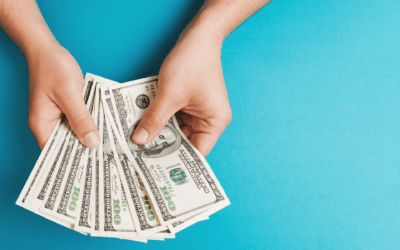 Fears When Talking about Money Studies have shown that the largest contributing factors to generational loss of wealth are a lack of communication and trust among family members and the failure to prepare heirs. Often, fear is what underlies the lack of communication...